Publications and preprints
---

---
Proof of Zimmer's Cocycle Superrigidity: centralizers and finite dimensional invariant subspaces,
in Arbeitsgemeinschaft: Zimmer's Conjecture, Oberwolfach Rep. 16 (2019), 2951–3052 [DOI]
Entropy, smooth ergodic theory and rigidity of group actions, by Aaron Brown.
With appendices by Sébastien Alvarez, Dominique Malicet, Davi Obata, Mario Roldán, Bruno Santiago and Michele Triestino. Edited by Michele Triestino. Ensaios Matemáticos 33 (2019), Soc. Brasil. Mat. [DOI, arXiv].
In preparation: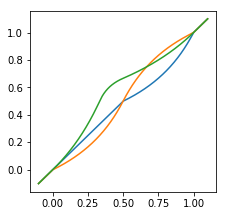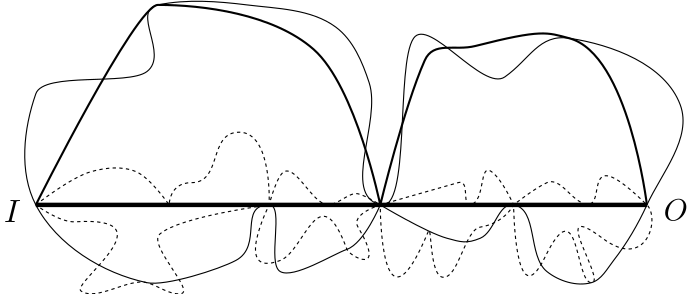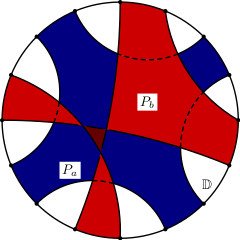 Expository notes:
Notes: Filippo Bracci, Loewner's Theory from the deterministic point of view (Cortona 2010) (eternal draft).